Capcom has finally revealed that Luke will be its final DLC character for Street Fighter V: Season V. He is a brand new fighter in the franchise, set to make his Capcom debut in SFV.
The announcement took place during Capcom's SFV Summer Update 2021, where the game developer shared the official release dates for Oro and Akira, along with a new Tournament Mode.
---
Who is Luke and what are his special moves?
Luke's design features a modern-day American fighter with mixed martial arts gloves, knee sleeves, and combat shorts.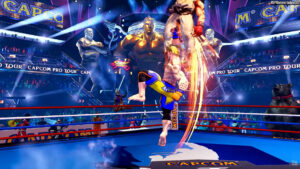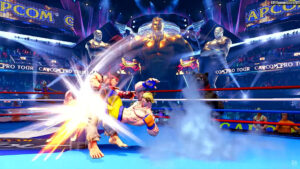 He has a projectile and a dragon punch, which are the two staple moves in Street Fighter. Luke also has a cartwheel heel kick that hits overhead.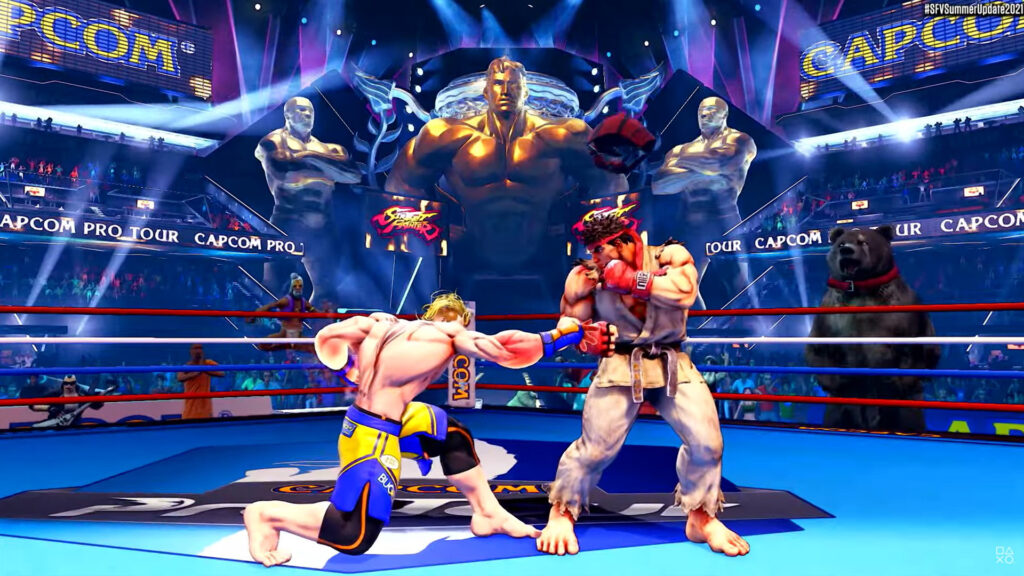 Street Fighter V's newest fighter unlocks more attack options when he uses his V-Trigger. When it is activated, his forearms charge up, which improves some of his special attacks.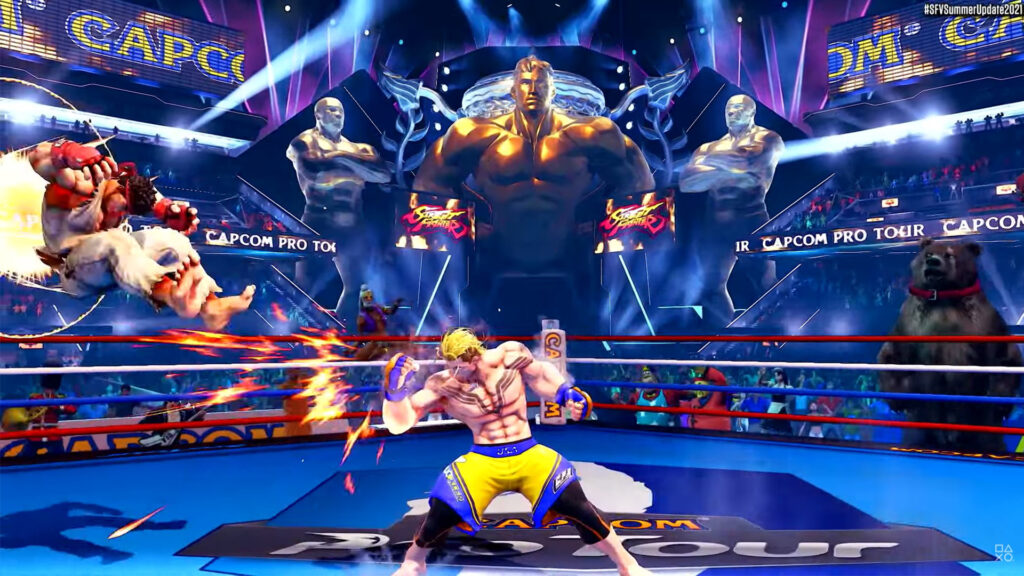 The power-up allows him to extend his combos by launching his opponents into the air with his uppercuts or bounce them off the corners of the stage with his standing charge punches.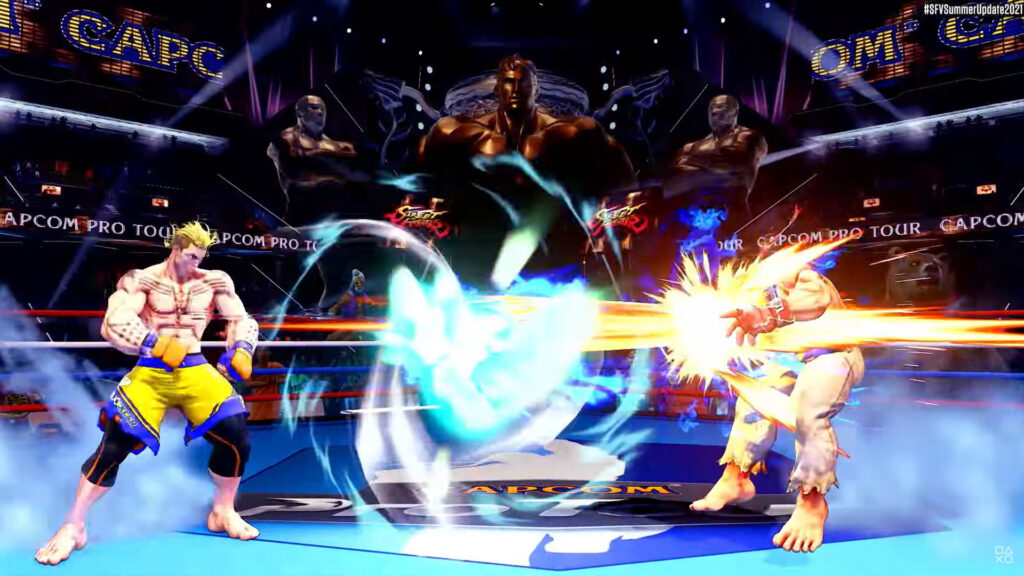 Capcom even showed his projectile ex-fireball going through Ryu's Hadouken, followed by what looks like his V-trigger special attack.
---
---
What is Luke's release date for SFV?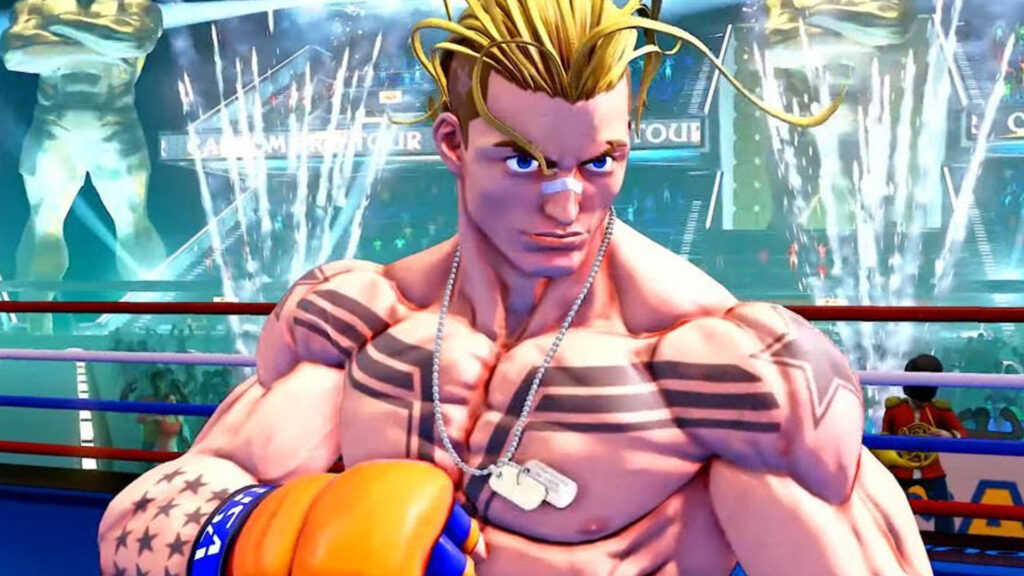 According to Street Fighter V Producer Shuhei Matsumoto, "he will be released this November."
Oro, Akira, and SFV's new Tournament Mode will be available on August 16 in the next update of the Season V DLC.
---
Capcom teases future plans for the Street Fighter franchise
Street Fighter V is filled with fighters from previous versions of the franchise, including characters from other Capcom owned games.
With the new character announcement, Street Fighter V Director Takayuki Nakayama shared that "Luke will give us a glimpse into the future."
Luke joins Ed, Falke, F.A.N.G, G, Kage, Laura, Necalli, and Rashid as characters that made their Capcom fighting game debut in Street Fighter V.
READ MORE: Mister Crimson conquers Red Bull Kumite London 2021 with Dhalsim